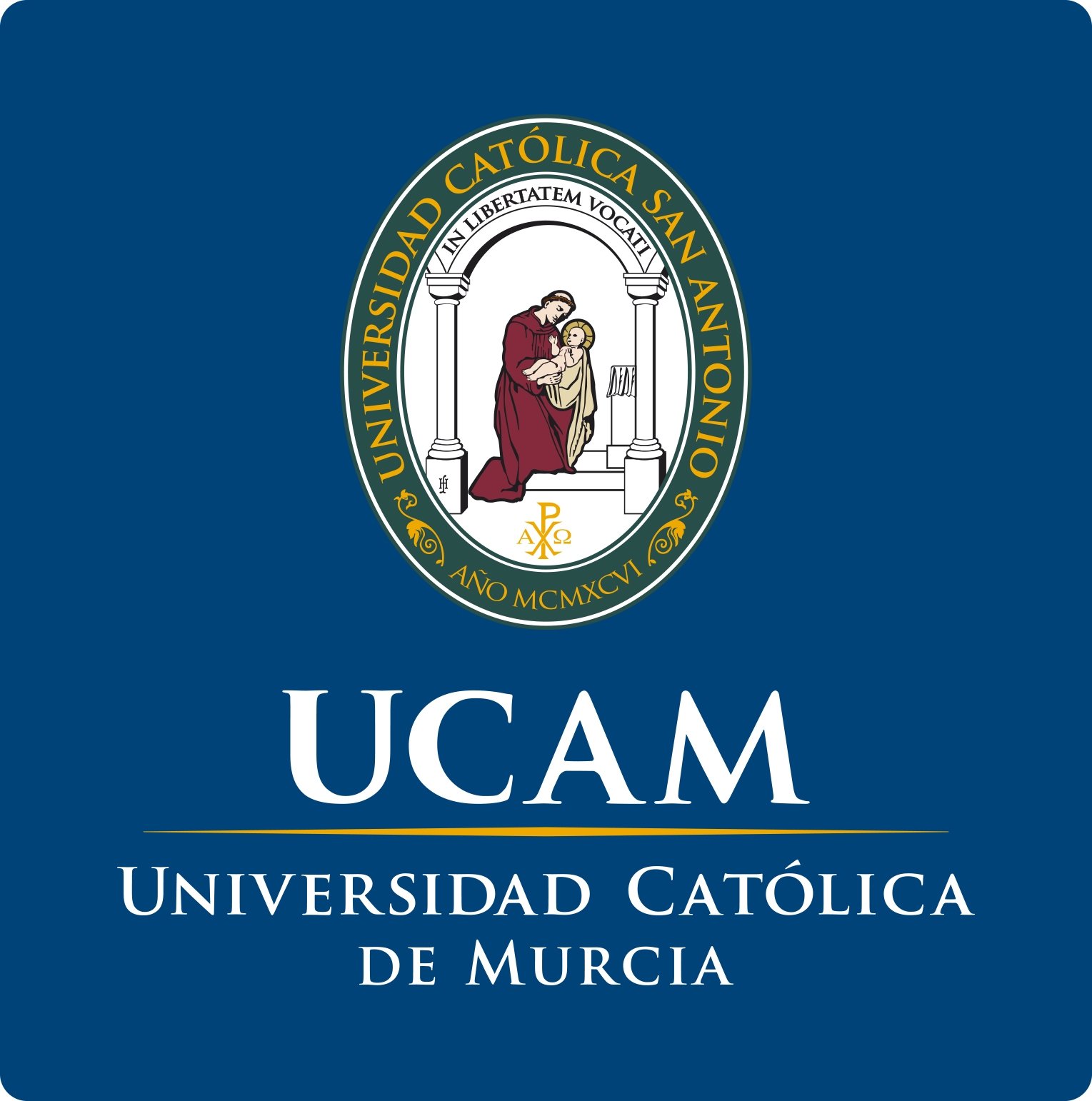 Master Clinical Program in Oral Implantology UCAM Spain (Europe)
0
4330
International Pg Diploma Course







Dr. Vilasini
+91-8886883387
info@asiandentalacademy.org
course duration : 8 Months
It is  of 6 Module International PG Diploma program.
5 Modules in India
1 Module in Spain
Each module is of 3 to 4 days
Advanced modules will be taken by best international speakers like Dr Lanka Mahesh or Dr Teja, Dr Aldo Lucero, Dr David Marales dr Cary Bopiah, Dr Glenn Mascarenhas, Dr Ruben Davo, Dr Aldo Lucero and many More

5 cases will be assigned per candidate as a part of On-Patient Training. 

Any candidate with BDS or MDS qualification are eligible.
This is one of the most comprehensive and highly advanced Implantology Course. First time in India Spain University has initiated this International PG courses all across the Globe. This course includes all Basics as well as highly advanced procedures like sinus Lift, Zygoma, all on 4 Implants cases.  This is an excellent opportunity to pursue post graduation in Implantology.  its an on patient training course. Each participant will be placing implants in patients of different clinical situations.
Why UCAM Masters Course?
UCAM programs are valid in Gulf countries. This will give you 30 CTC points for PG diploma master course and 50 CTC points for Msc Program
International Exposure with world class Speakers.
World renowned faculty to give advanced learning.
Comprehensive course, Mastership syllabus,
All advanced Implantology techniques along with Basics.
All procedures will be taught in depth followed by on Patient Demonstrations
5 Patients will be alloted to each participant for on patient training.
Free Hand for the participant to have On patient training Experience right from the Diagnosis to the  final Prosthesis.
This course consists both basic & advanced procedures to address the needs of young & experienced dentists having little or no exposure towards Implantology.  The curriculum is designed with many impressive concepts & procedures like: Implant systems & its variations, Science of Implantology, Hands-On pre-clinical training on Styrofoam jaw models, etc. Our fellowship curriculum also provides Implant placement on patients under expert supervision. In-fact every fellowship participant will need to place 5 implants on  different patients followed by delivery of prosthesis. 
Advanced Implantology Course are taken by worlds best mentors like Dr Aldo Lucero, Dr Jose Calvo,  Dr David Morales Dr Lanka Mahesh,  Dr Glenn Mscarenhas, Dr Ruben Davo, Dr Cary Bopiah. Dr Praful Bali,   Dr M Anil Goud ETC
It includes Live Demos of Sinus Lifting, Ridge grafting, Ridge splitting, Socket preservation technique, Immediate implant placement in anterior and posterior teeth,
Each participant will be able to place implants in all  such kind of challenging cases.
Osseodensification by Densah (Versah) burs. Have the experience of placing implants with Densah burs.
Each participant will be give 3D guide template  to place angulated implants. Each participants has to observe 10 more cases of there fellow colleagues.
Each participant will be given complete support to get MSc in Implantology in Germany.
This is one of the most advanced International Implant course in India by best Implantology Mentors.