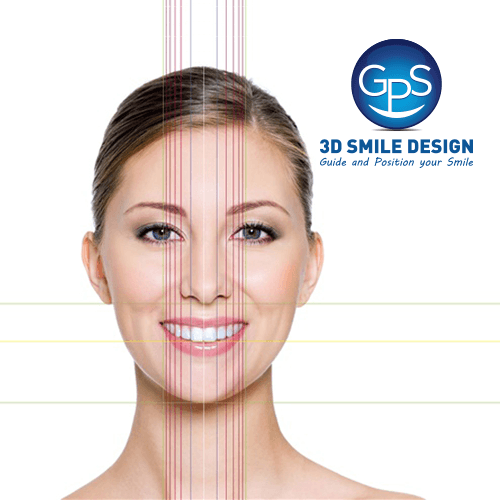 Aesthetic Dentistry Fellowship
0
401
Opportunity to learn Digital smile designing,  in Depth  Conventional Smile Designing Principles, Laminates and veneers, layering Technique, shade mapping, anterior and posterior Composite restorations, Diastema Closure, and much more. Be a fashion pro and one of the finest smile Designer of your City. Cosmetic Industry is the fastest growing business in India.
Asian Dental Academy has come up with one of the Finest and Advanced Aesthetics Workshop.
It is of 3 Days with Live Demonstrations, Case presentations and Hands on of each step for certificate Course, and 45 Days on patient training course for fellowship candidates.
Digital smile Designing is one of the highly advanced Predictable Patient convincing tool. Functional Digital smile designing software gives you a perfect virtual smile within 3 mins, which can be showed it to the patient and the same output can be delivered in a day. this course also gives you in depth lecture demos and Hands on of Aesthetic dentistry, Laminates and veneers, Diestema Closure, Aesthetic composite restorations, Gingival retractions, rubber dam placement, Rubber base impressions etc.
World Class speakers with International certification.
Don't miss this opportunity.
This is conducted once in a while and it is a limited Participant Course
*Chance to get International Course Certificate