TAKE THE FIRST STEP TO KNOWLEDGE WITH US
Be designed and classified scientifically, courses are suitable to every levels, ensuring to maximize student's capacity. You will find out many interesting things inside. Let's discover right now!
VIEW COURSES
POPULAR COURSES
ALL THE TOP COURSES WE OFFERED
₹

40,000
ADA Endodontics course is designed with an extensive curriculum which consists basic – advance theory sessions , hands-On of access opening by airotors on extracted teeth, BMP and obturation. Post satisfactory pre-clinical performance
This course consists both basic & advanced procedures to address the needs of  young & experienced dentists having little or no exposure towards Implantology.  The curriculum is designed with many impressive concepts & procedures like: Implant systems & its variations
₹

60,000
Clinical Dentistry Fellowship is a handpick course designed by Asian Dental Academy for those dental professionals, who are aiming at overall perfection in the combination of Endo, Prostho Esthetic and Exodontia: Hands-on cum on-patient training.
UPCOMING EVENTS
FOLLOW US FOR JOIN OUR EVENTS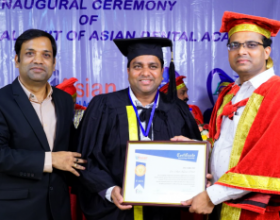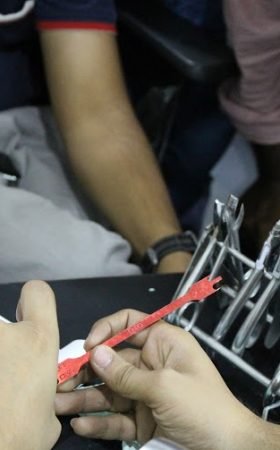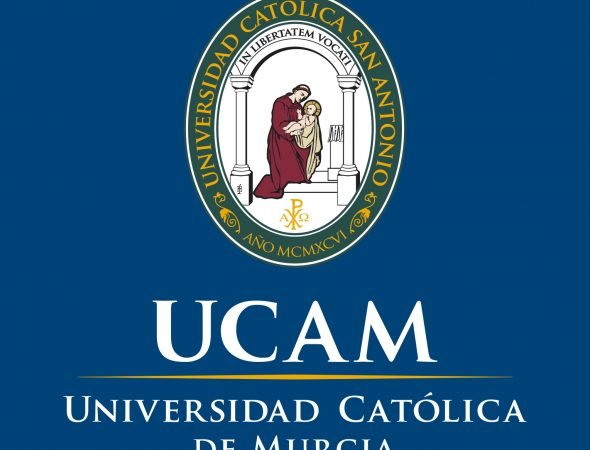 OUR VALUES
Extending values beyond the classroom by making sure skills and concepts taught in the classroom are authentically useful in the world beyond school.
OUR STRATEGY
Offering a multicultural and friendly environment in which students can successfully learn basic skills and core academic content, develop their special talents and social competencies.
OUR MISSION
Inspiring students to achieve potential and personal goals through activities that are developmentally appropriate, individually paced, and personalized to each student's academic performance and interest.
LATEST NEWS
ALL ABOUT ACADEMIA UPDATES
GRAPHENE Hey guys, today I am going to share with you a supermaterial. which is going to change the future of Dentistry. It is a ...