CLINICAL DENTISTRY FELLOWSHIP COURSE
60 DAYSDR. ANIL GOUD ASIAN DENTAL ACADEMY
A handpicked course designed by ADA for dental professionals aiming at overall perfection in the combination of Endo, Prostho Aesthetic and Exodontia through hands-on & on-patient learning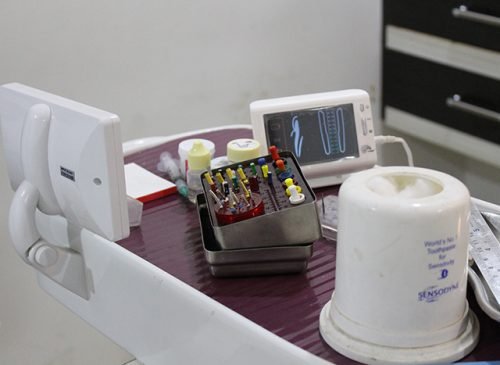 ENDODONTICS FELLOWSHIP
60 DAYS DR. VV Badra Rao  ASIAN DENTAL ACADEMY
An extensive curriculum which consists of basic and advanced theory sessions, hands-on learning of access opening by airotors on extracted teeth, BMP and obturation. Post satisfactory pre-clinical performance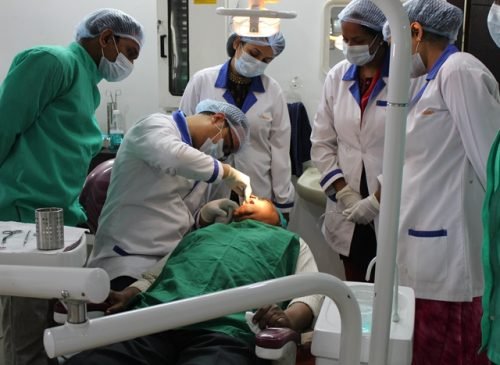 IMPLANTALOGY FELLOWSHIP
8 MONTHS ASIAN DENTAL ACADEMY
Consisting both basic & advanced procedures to address the needs of  young & experienced dentists with little or no exposure in Implantology.  The curriculum is designed to teach advanced procedures.
AESTHETIC DENTISTRY FELLOWSHIP
10 DAYS ASIAN DENTAL ACADEMY
Opportunity to learn in-depth Smile Designing Principles, Laminates and Veneers, Layering Technique, Shade Mapping, Anterior and Posterior Composite Restorations, Diastema Closure, and much more. NYK university curriculum, International Mentor.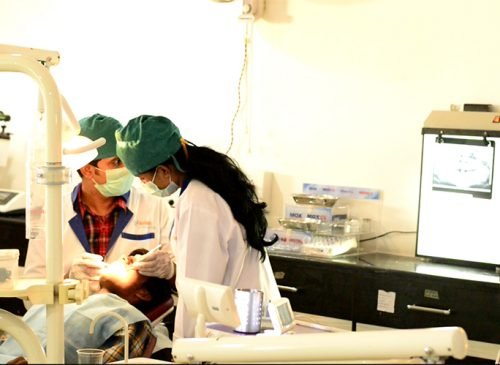 MINOR ORAL SURGERY FELLOWSHIP
60 DAYSDR. ANIL GOUD ASIAN DENTAL ACADEMY
Our exclusive Dental Externship Course is a short term program is designed with a vision of transforming fresh graduates to advanced full-time practitioners. All cases will be under strict supervision from senior and experienced doctors.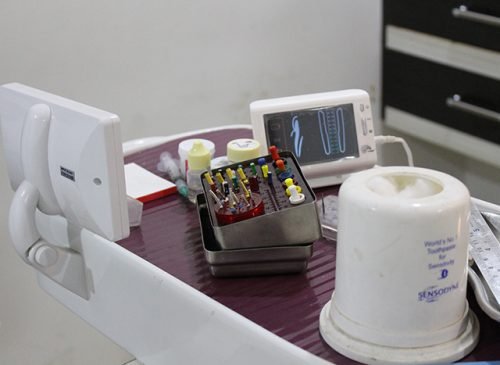 ORTHODONTICS LONG TERM COURSE
1 YEAR ASIAN DENTAL ACADEMY
The course is majorly aimed at imparting practical training to candidates to make them confident in incorporating fixed orthodontics in their general practices. Each participant will need to follow-up their assigned cases (dental patients) for 10 months.