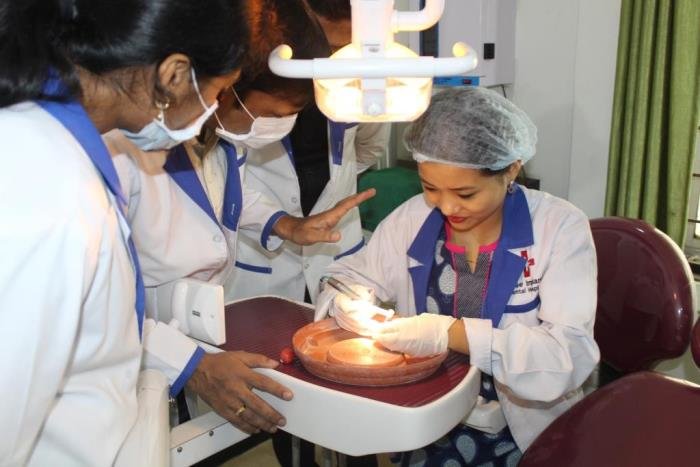 Clinical Dentistry Fellowship
7
9530
Clinical Dentistry Fellowship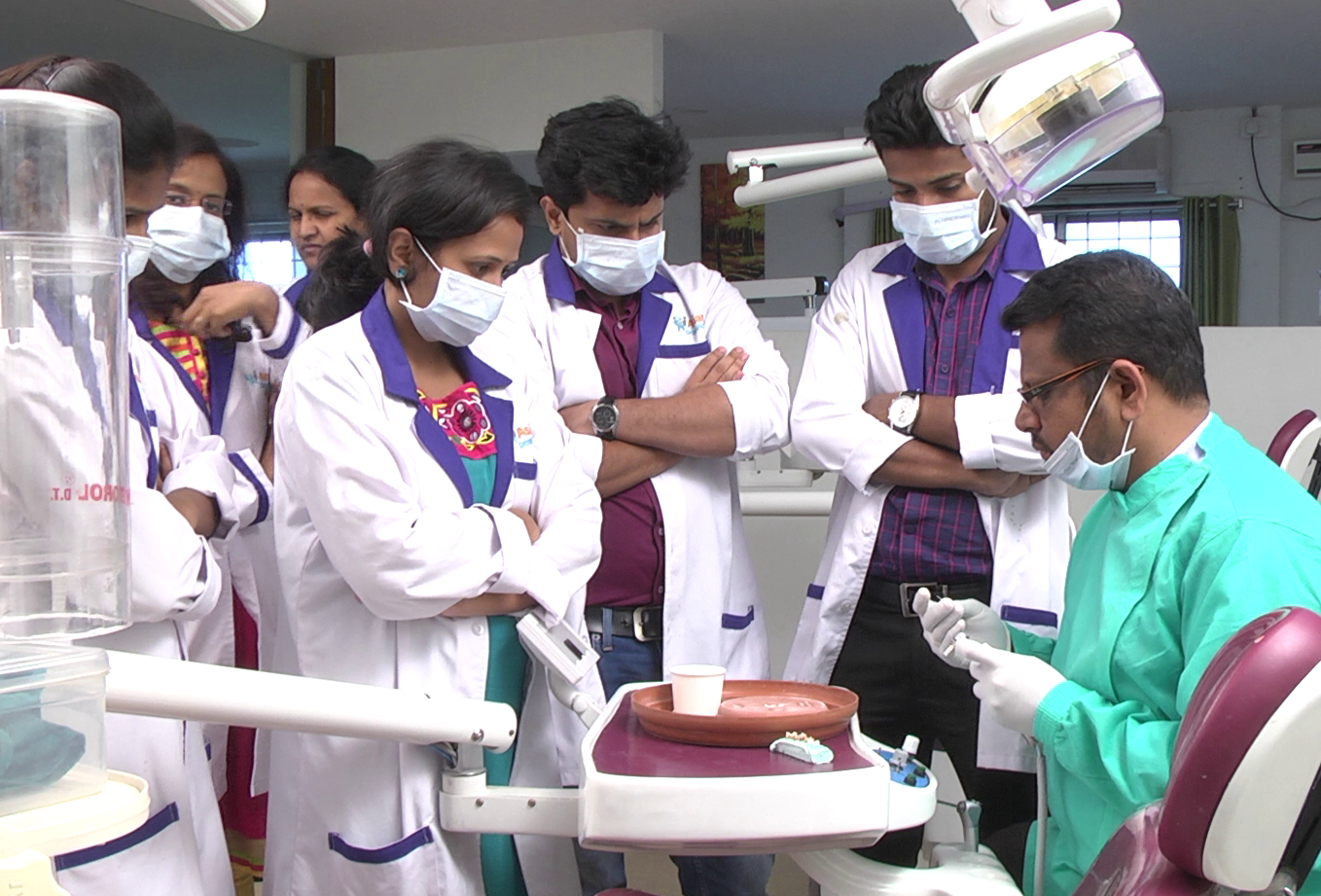 Dr. Vilasini
+91-8886883387
info@asiandentalacademy.org
course duration : 60 days
Clinical Dentistry Fellowship is the combination of Endo, Prostho, Esthetic Dentistry and Hands-on experience followed by On-patient training sessions. Clinical Dentistry also includes emergency management, basic life support CPR, LA techniques, IM and IV injections and lectures on various prime aspects such as practice management, finance management and time management.
Hands-on training of Endo, Prostho and Esthetic course will be carried over for 2 weeks. One day is exclusively allocated for composites, Post and Core to attain in-depth knowledge and competitive edge. Each participant will be given 30 to 35 cases as a part of On-patient training under expert supervision. In the meantime, special classes on Minor Oral Surgery and Practice Management will also be conducted.
Each subject will be mentored by renowned national and international speakers followed by full time in-house mentors of Endo, Prostho and Surgery.
Every participant will be given 10 Endo patients, 10 Prostho patients and 10 to 15 patients of other procedures.
Each participant have to complete the entire treatment cycle of the patient from diagnosis to root canal obturation followed by crown preparation and cementation under the mentor's guidance.
Besides the aforementioned training, we will be organizing live demonstrations, videos, didactic lectures on rubber dam placement, apex locators, advanced composite build up techniques, emergency management, local anaesthetic blocks and pain management.
Each participant will be observing and assisting the live cases of all varieties like implants, minor surgeries, post and core smile designing, complete dentures etc.
Clinical Dentistry course enables fellows to apply comprehensive knowledge and procedures immediately in their clinical practice. Guaranteed to change your clinical practice, this course is one of its kind unique opportunity for you to progress.
At least 30 different case variations on each expertise (Endo, Prostho, Aesthetics or extractions) will be assigned per candidate for On-Patient training & minimum of 10 cases per subject under experts supervision.

Clinical Dentistry is a 60 day advanced course curriculum

Includes 20  days of hands-on training followed by 39 days on On-patient training

Any candidate with BDS/MDS qualification is eligible.

Prior to On-Patient Training, Basic fundamentals of the subject matter will be thoroughly discussed

Followed by theory session, live demos , hands on training and cases discussion will be conducted to assess whether the candidates are ready for "On-Patient training" or not