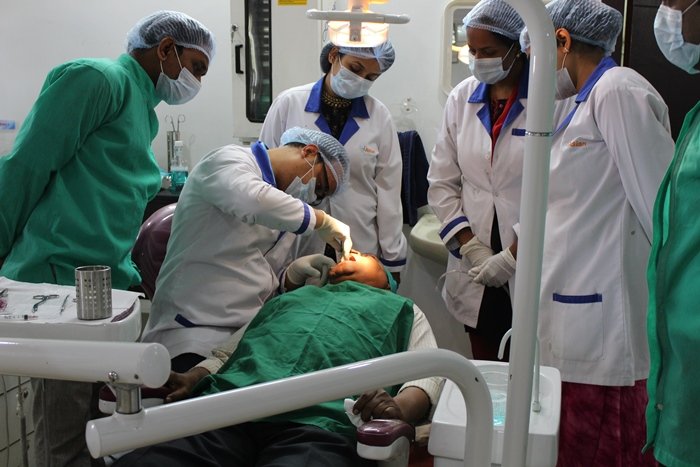 Implantalogy Certificate Course
0
3688
Implantalogy Certification
Dr. Vilasini
+91-8886883387
info@asiandentalacademy.org
course duration : 6 Days
This is a weekend course, specially designed by keeping current dental practitioners in mind.
Modules 1, 2 & 3 are a combination of theory, live demo and hand on.
These first three modules are conducted in three weekends, with 2 days a session.
Where, Module 1 consists "Surgical Procedure" for 2 days in theory, live demo & hand on.
(1st Weekend)
Module 2 consists "Prosthodontics Procedure" for 2 days in theory, live demo & hand on.
(2nd Weekend)
Module 3 consists " Implant Placement" for 1 day, this session is On-patient training.
Module 3.5 consist "Advance Surgical Implant Module".
Post three months, Module 4 is an optional session, where candidates are given a chance to deliver follow up treatment of prostho module.
Module 4.5 consists "Advance Prosthetics Module".
Any candidate with BDS or MDS qualification is eligible.
1 or 2 Patients will be assigned during the course of time.
Basic fundamentals of the subject matter will be thoroughly discussed which is followed by Theory sessions, Live Demos, Hands-on training and case discussions.
All the certificate candidates can choose fellowship course at the concessional price.
Support will be extended to become a Fellow / Diplomate of ICOI, ISOI, after successful completion of the course.